We have professionals that handle your vision with care!
We assist our clients with marketing campaigns to make sure that you are using every marketing tool possible to reach your target audience. We can help you with brand development, social media strategy & implementation, content creation, PR, and more. We're committed to providing you with top notch website design, graphics, technology & photography support and knowledge. We approach every client with a focus on integrity, advocacy, and creativity.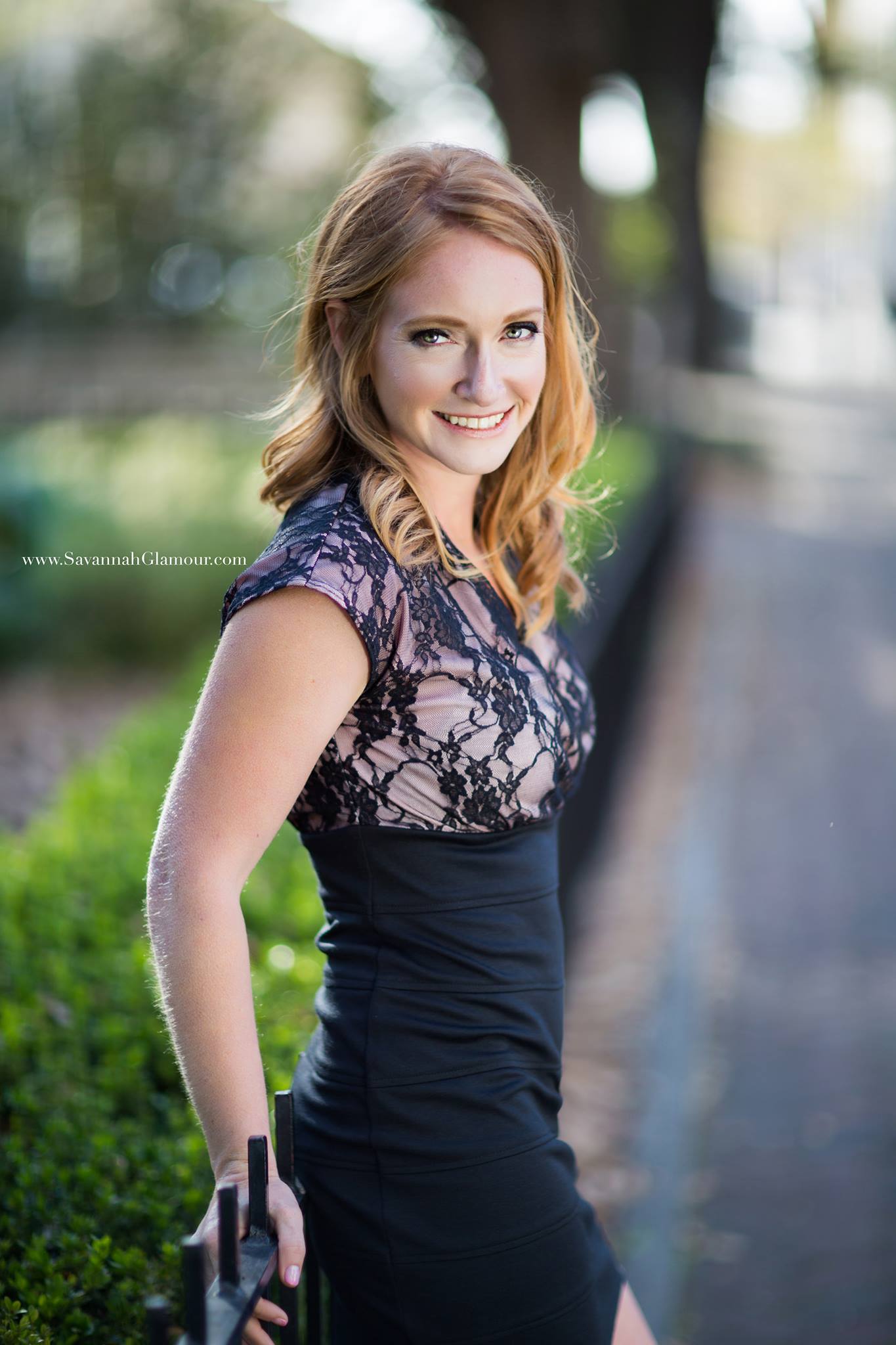 Bernice is wonderful to work with. She really went out of her way to help us, and I really appreciate everything that she did.
Amazing customer service and a delight to work with…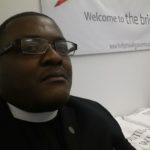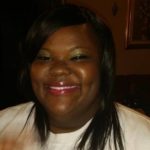 Loman Creative Services is very professional, does exceptional work, quick responses, very helpful in assisting me with all the need to know information.
Professional, knowledgeable, responsive, action-oriented…simply amazing! ~