We specialize in building high quality, functional interactive experiences for our clients and their users. Our team combines the latest technologies to communicate your ideas in a highly visible creative way! 
We are developers, information professionals, designers, creatives, and marketing experts at building successful brands for businesses & ministries.
With services ranging from marketing campaigns, videography, photography, logo, website & identity design, to building online courses, technology training, and more, Loman Creative Services can help assist you with any digital project.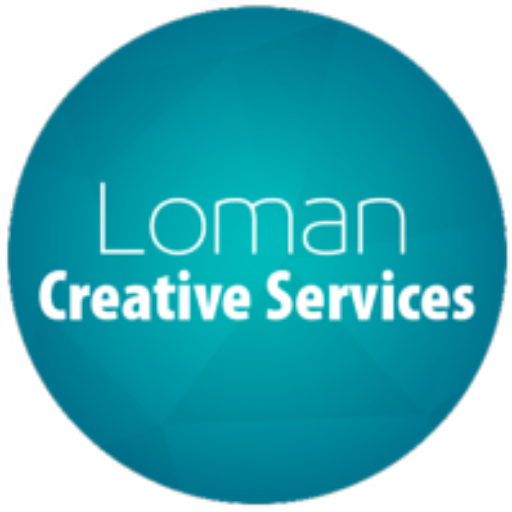 Book Bernice for your next workshop or webinar!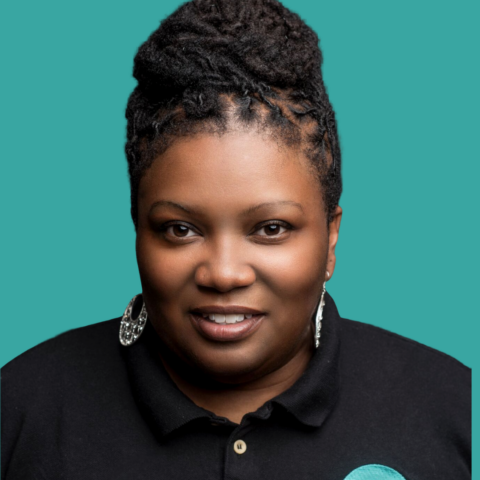 Bernice Loman, MBA
Bernice is a woman of Faith, Certified Business Coach, Marketing Campaign Specialist, Tech Expert & Author. She has a Master's and Bachelor's in Business Administration and Management and serves as the overseer and visionary of Loman Creative Services. She has a passion for faith, marketing, and tech with a focus on equipping business owners, entrepreneurs and faith leaders. She is a Certified Solution Provider of Constant Contact, Certified Executive Business Coach, Zoom Partner & Zoom Certified in Zoom Rooms, Meetings, Webinars & Phone Systems and Google Certified for Mobile Websites. She also hosts an annual Christian Business Owners Business Summit for Christian business owners, entrepreneurs and ministries. She enjoys traveling and educating with her fun-filled workshops and webinars. In her spare time, she enjoys youth & music ministry, serving as a Chairperson for Kimtech Training College in Africa, composing music and spending time with family & friends.
Diane Day
Diane has over 20 years of proven management & marketing experience. She has spent the previous 27 years as a manager and freelance consultant for a number of organizations. She specializes in training and development, social media marketing and administrative services.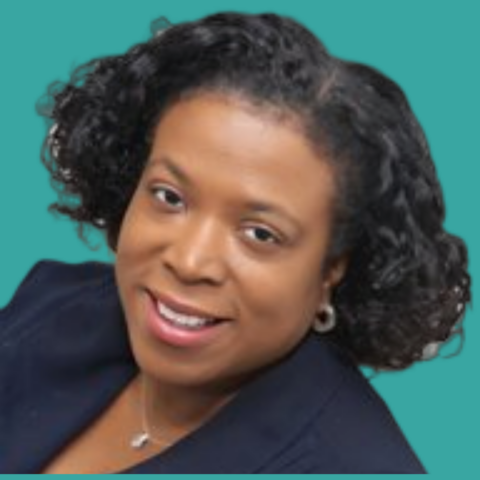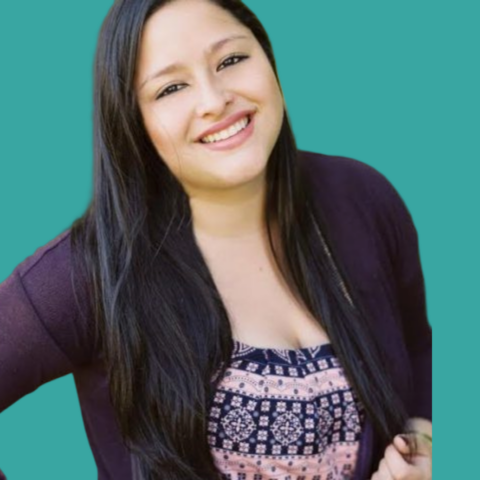 Saira Alejandra Membreno
Saira Alejandra Membreno was born in Tegucigalpa, Honduras. She moved to Miami, FL at the age of five, where she was raised. Since she was very little, Alejandra loved to take pictures. She grew and interest in photography which later grew to both Photography and Film. She attended Coral Gables Senior High School where she was part of the Television Production team. She decided to pursue a career in Film and Television Production at the The Savannah College of Art and Design where she got her B.FA. in Film and Television and a minor in Business Management and Entrepreneurship.
Jamika Wright
Born Jamika Wright, DJ Lady J was raised in Charleston, South Carolina and later moved to Atlanta, Georgia where she is furthering her music ministry. "My vision is to save souls, encourage and impact lives of our youth through the uplifting of kingdom music, Holy Hip Hop. I want to help our youth and young adults spread the Word of God through music" She is the CEO of JC Productions, an expanding cd & duplications firm. She is glad to be a part of the Loman Creative Services team!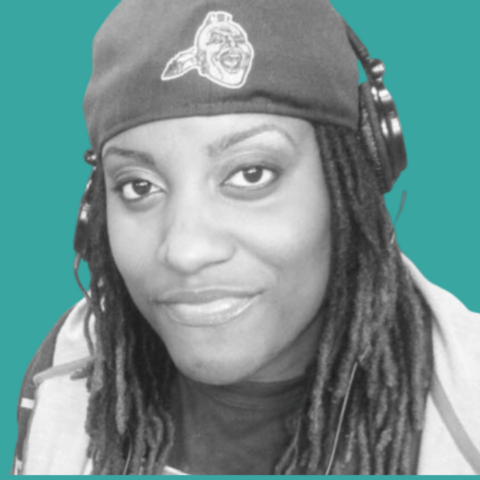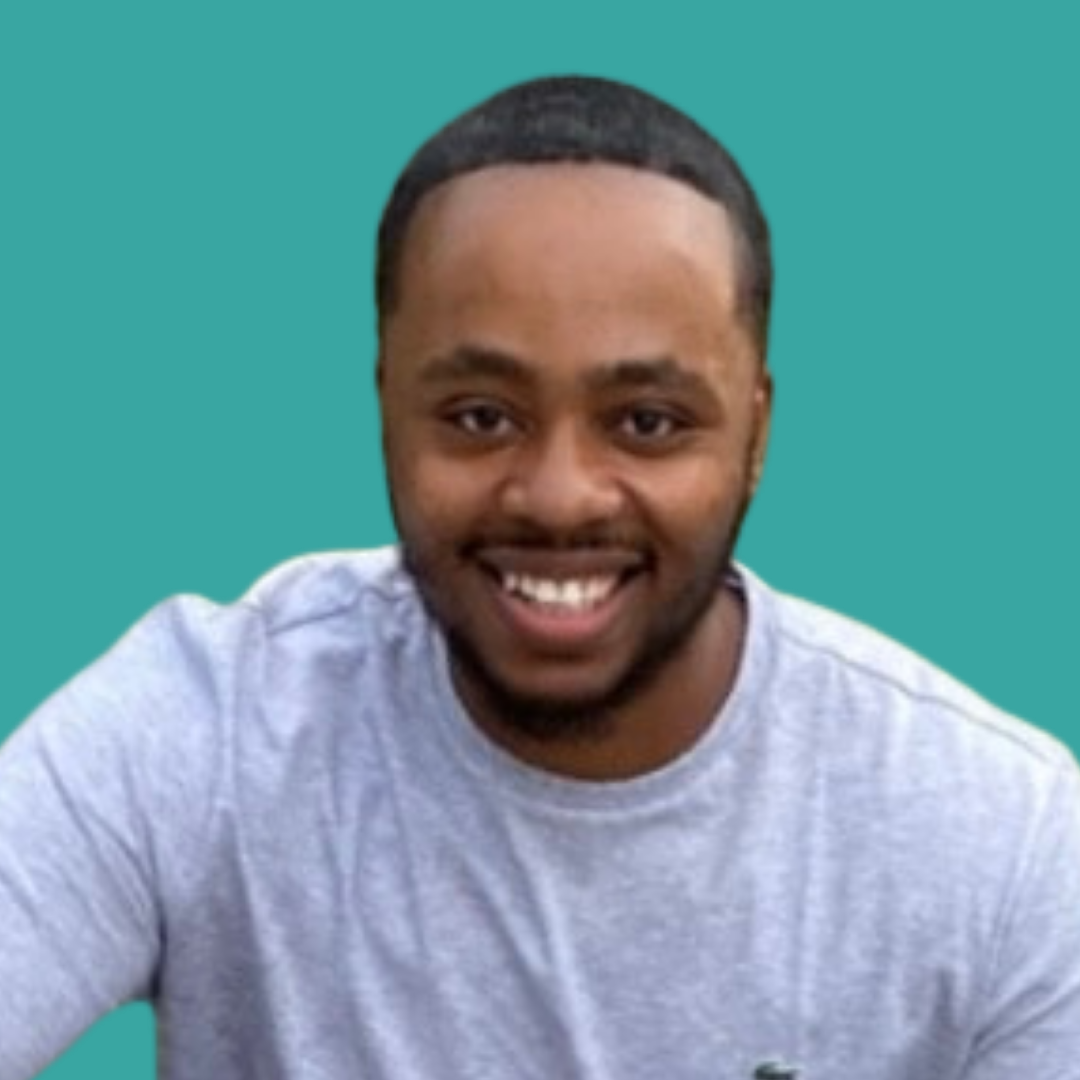 Joshua Dale
Joshua is an alumnus of Elizabeth City State University. He has a Bachelors Degree in Communication Studies with a strong passion for everything media. He serves on the team as a Digital Content Creator.
Kamal Dasari
Kamal specializes in video content creation, Facebook Ads, ebook and eMagazine design. He has vast experience in the customer service industry, operational management, team management, recruitment and more. Outside of work, he enjoys spending time with family and friends.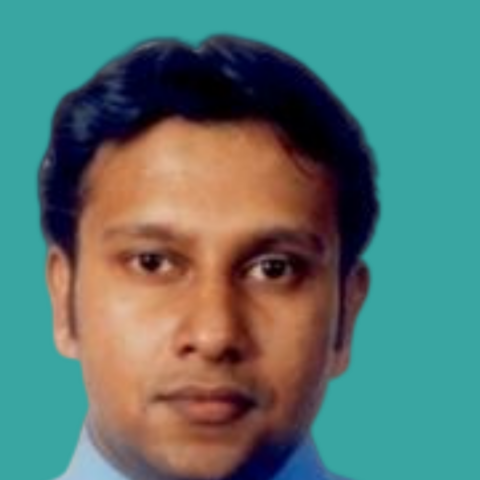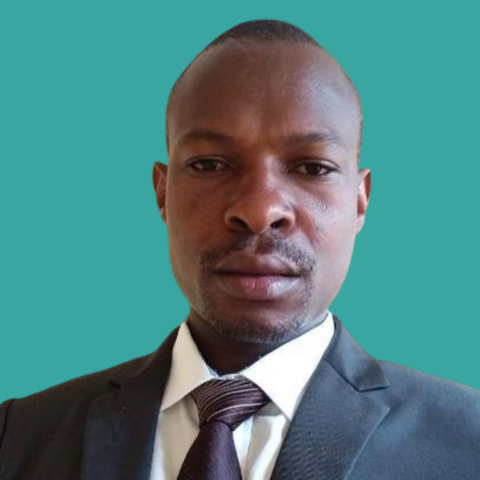 Murimi James Gosiani
With an experience of over 4+ years in the diversified domains covering ICT administration, business management and Teaching, Murimi serves Loman Creative Services as a Website & Software Developer. With a Bachelor of Commerce, he also serves Kimtech College in Kenya Africa and works extensively in computer software development, and writing computer programmes.
Our skill is really high quality and standard for build your project.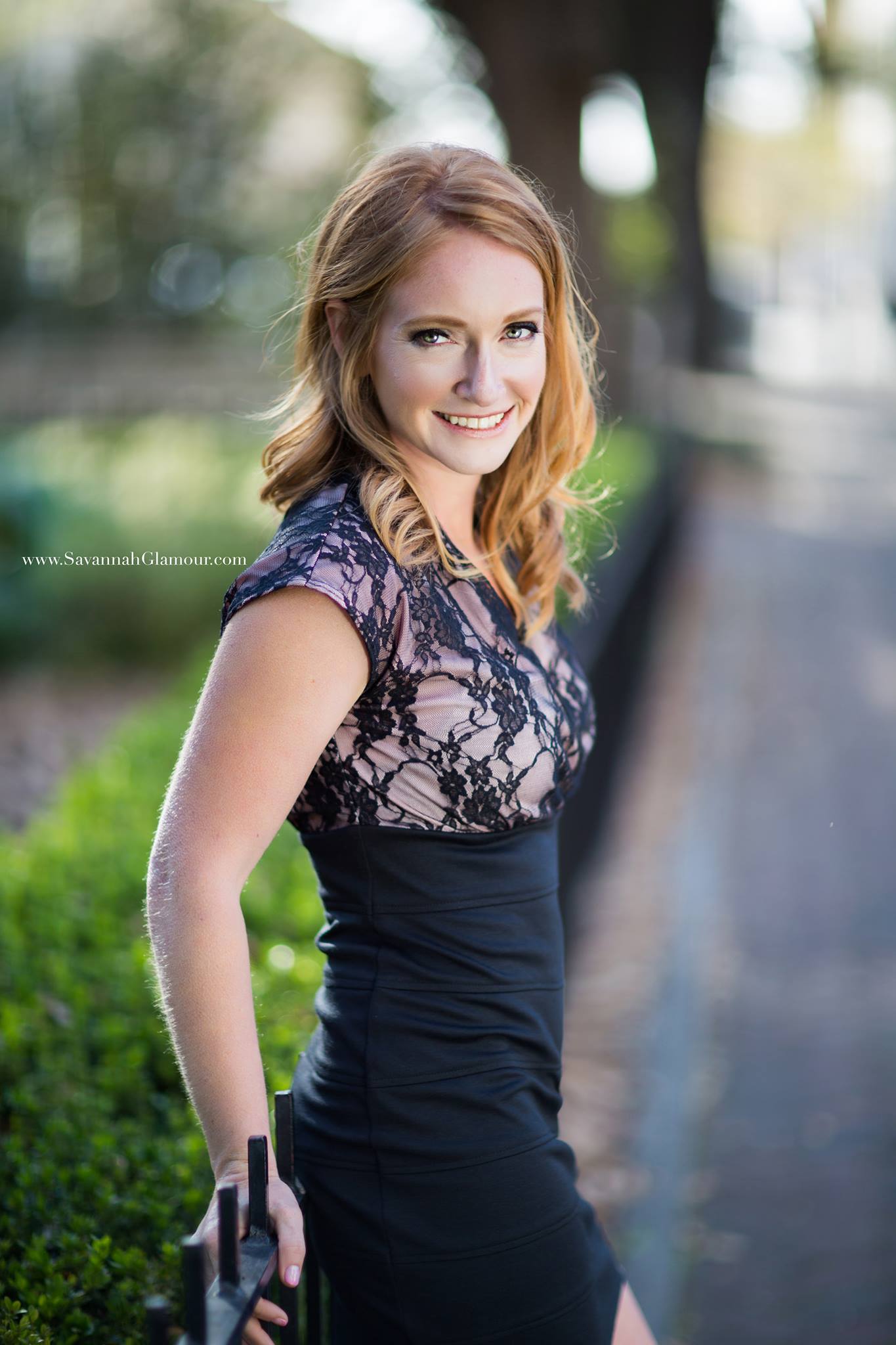 Bernice is wonderful to work with. She really went out of her way to help us, and I really appreciate everything that she did.
Amazing customer service and a delight to work with…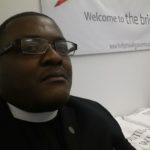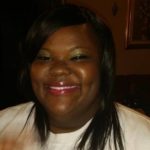 Loman Creative Services is very professional, does exceptional work, quick responses, very helpful in assisting me with all the need to know information.
Professional, knowledgeable, responsive, action-oriented…simply amazing! ~