We Provide A Wide Range Of Services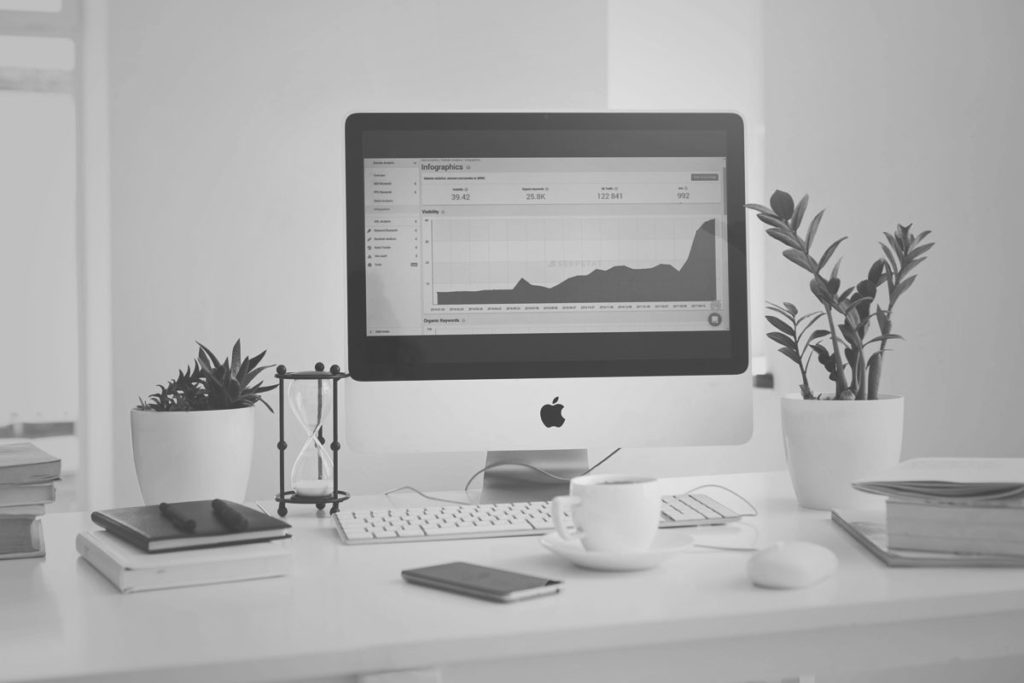 We're not the average design company. We assist our clients with marketing campaigns to make sure that you are using every marketing tool possible to reach your target audience. We can assist you with tv, radio, social media ads, marketing analysis, SWOT analysis, pricing strategy, marketing analysis, marketing budget planning, pricing strategy and more. 
We provide affordable social media management and marketing packages for ministries and businesses who would rather focus on another aspect of business and leave the social media to the experts. Our clients Love the professional graphics, video promos, analytics excellent care and increased sales and social media presence.

We have partnered with Constant Contact to offer businesses and ministries an opportunity to use affordable email marketing. 
75% of recipients will delete an email if it's hard to read on a mobile device. Email marketing makes it much easier for your customers to read your specials and upcoming news with their mobile devices. 
There are custom-designed, reusable templates just for you! No tech skills needed. 
Text Marketing
If you're not promoting your ministry or business via text you're leaving money on the table! It takes forever to call everyone on your list. Texting is the way to go! We provide text marketing campaigns to make sure that your message reaches your customers' phone.
Photography
We specialize in producing high-quality images and will ensure that your special occasion is relaxed, professional and hassle-free. We provide a secure and easy-to-use online store for purchasing professional print and digital products that you will treasure forever. Book at www.litocreative.photos In addition, Bernice Loman is a Certified Press Photographer.
Videography
We specialize in producing high-quality videos and will ensure that your special occasion is relaxed, professional and hassle-free. Video promos, dvd packaging, social media channels and more!
Direct Mail Marketing
Direct mail has a higher response rate than email so we also have direct mail as a marketing tool. We can create your 4×6 postcards, print & mail them! Yep! We're really your one stop shop for marketing. All postcards are MAILED in 72 hours after design approval! US addresses only. Pricing includes printing, mailing services and postage.
We not only can create you an outstanding website, but we can assist you with domain registration! We also provide:
Domain Forwarding and MaskingDirect any domain name you own to your website — anyone who types that domain name into their browser is taken directly to your website.
Domain Locking prevents accidental or intentional transfers of domain ownership and stops anyone from redirecting your nameservers.
Total DNS ControlManage your domain nameserver (DNS) records and set your email, FTP, sub-domains and website location — all from one control panel."
Our team livestreams your ministry or business event with multiple angles and to multiple social media pages.